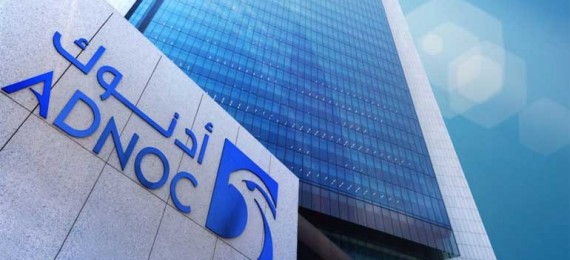 ADNOC signs agreement for strategic oil reserve, India
ADNOC signs agreement for strategic oil reserve, India
In the presence of His Highness Sheikh Mohamed bin Zayed Al Nahyan, Crown Prince of Abu Dhabi and Deputy Supreme Commander of the UAE Armed Forces and India's Prime Minister, Narendra Modi, the Abu Dhabi National Oil Company (ADNOC) and the Indian Strategic Petroleum Reserves Ltd (ISPRL), agreed recently to establish a strategic crude oil storage in the southern Indian city of Mangalore.
The agreement with ISPRL, an Indian government-owned company mandated to store crude oil for emergency needs, covers the storage of 5.86 million barrels of ADNOC crude oil in underground facilities, at the Karnataka facility.
His Excellency Dr Sultan Ahmed Al Jaber, UAE said: "This agreement, championed by the leadership of both countries, introduces a new strategic energy partnership with India that leverages the UAE and ADNOC's expertise and oil resources. This mutually beneficial partnership will create opportunities for ADNOC to increase its market share in delivering high quality crude to India's expanding refining industry, while also helping India meet its growing energy demand and safeguard its security.
"India is an important energy market and this storage agreement reinforces ADNOC's role as one of the world's most trusted and reliable suppliers of oil. We will utilise the Mangalore facility to not only build on our existing business relationships across India but also to explore new downstream opportunities for ADNOC's expanding range of refined and petrochemical products."