JavaScript has currently been disabled in your browser. For an optimum experience, please enable JavaScript.
Welcome to Rajrishi Metals
Rajrishi Metals established in the year 2011, located at Shaper- Veraval in the state of Gujarat (India). The prime focus of company is to produce and supply various type of Steel Casting (Ferrous and Non-Ferrous ) as per customer requirements meeting national and International Standards as per ASTM, EN, BS, IS, NACE and so on.
We have a strong back up of family business expertise established from the year 1965 and a huge reputation in supplying steel castings to various industrial segment across the Globe.

Shell Molding Casting and Sand Casting Supplier for your complex casting requirements.
Rajrishi Metals provides best quality Shell Molding and Sand Castings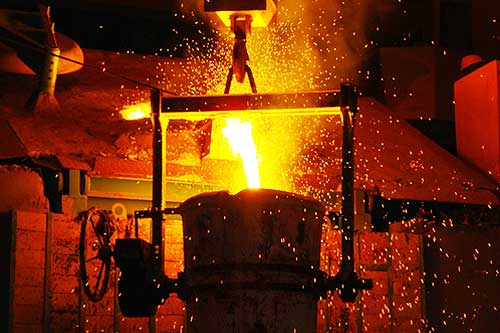 One Stop
Casting Solutions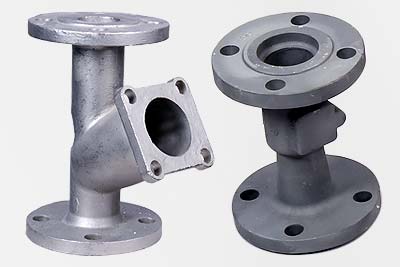 The new melting furnace of 1000 kg and 500 kg under installation
New Heat Treatment furnace erected at Rajrishi Metals
Started supplying fully machined castings of Gate / Globe and Check Valve up to 12" f...
Rajrishi Metals, Steel your belief in Steel